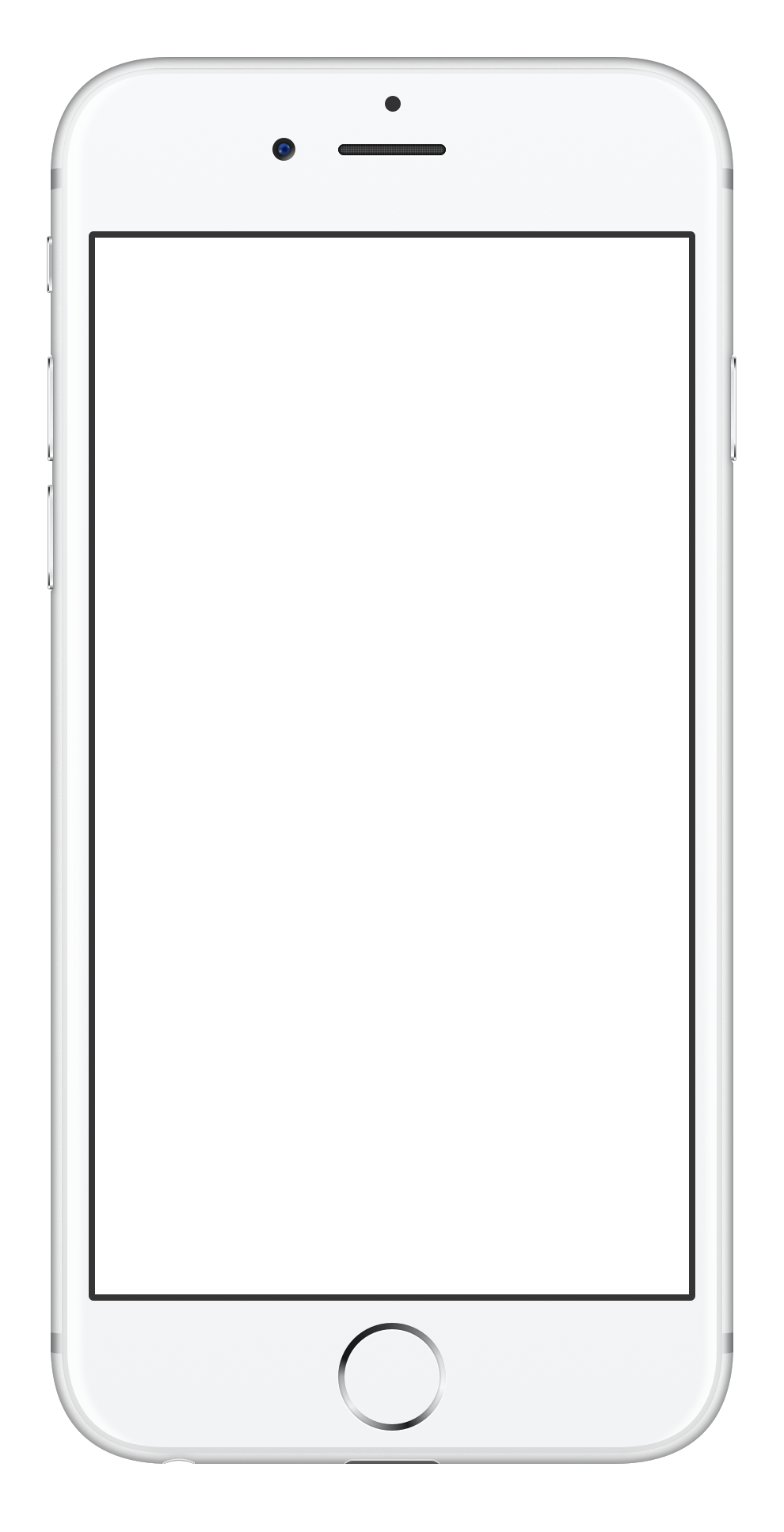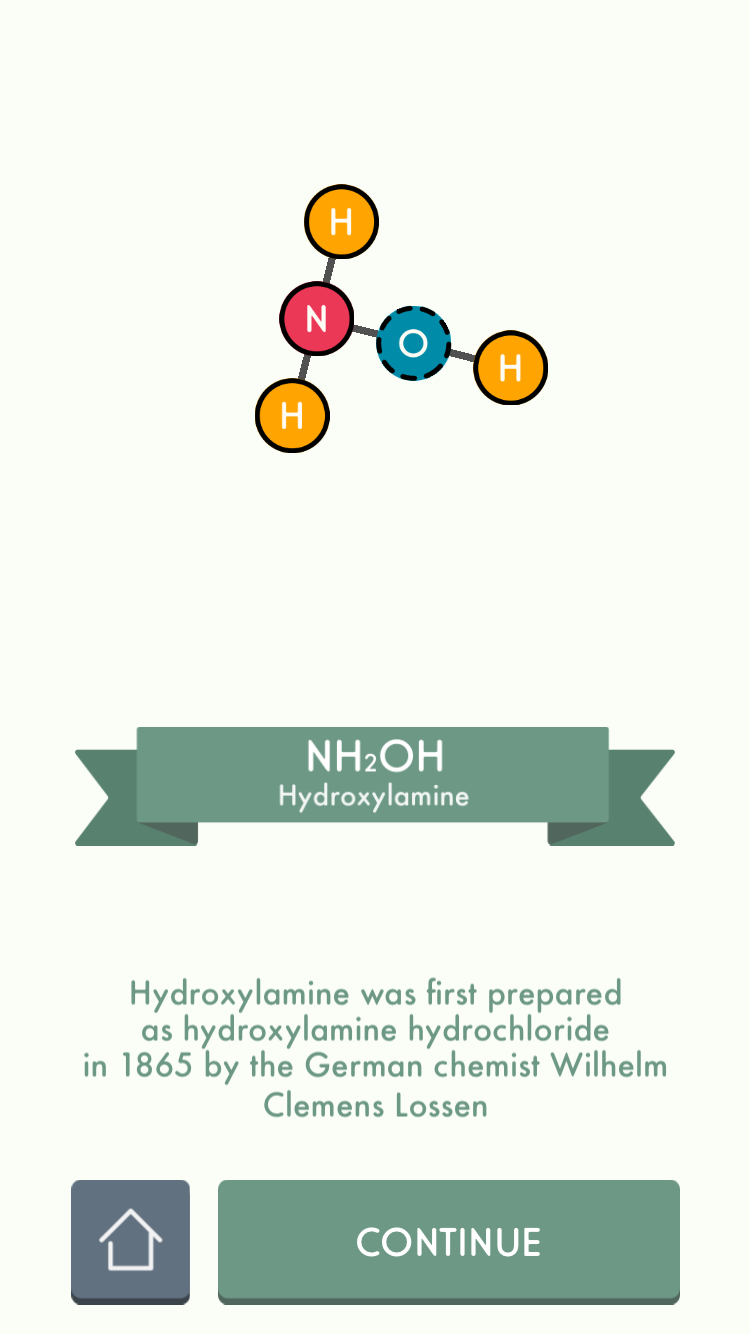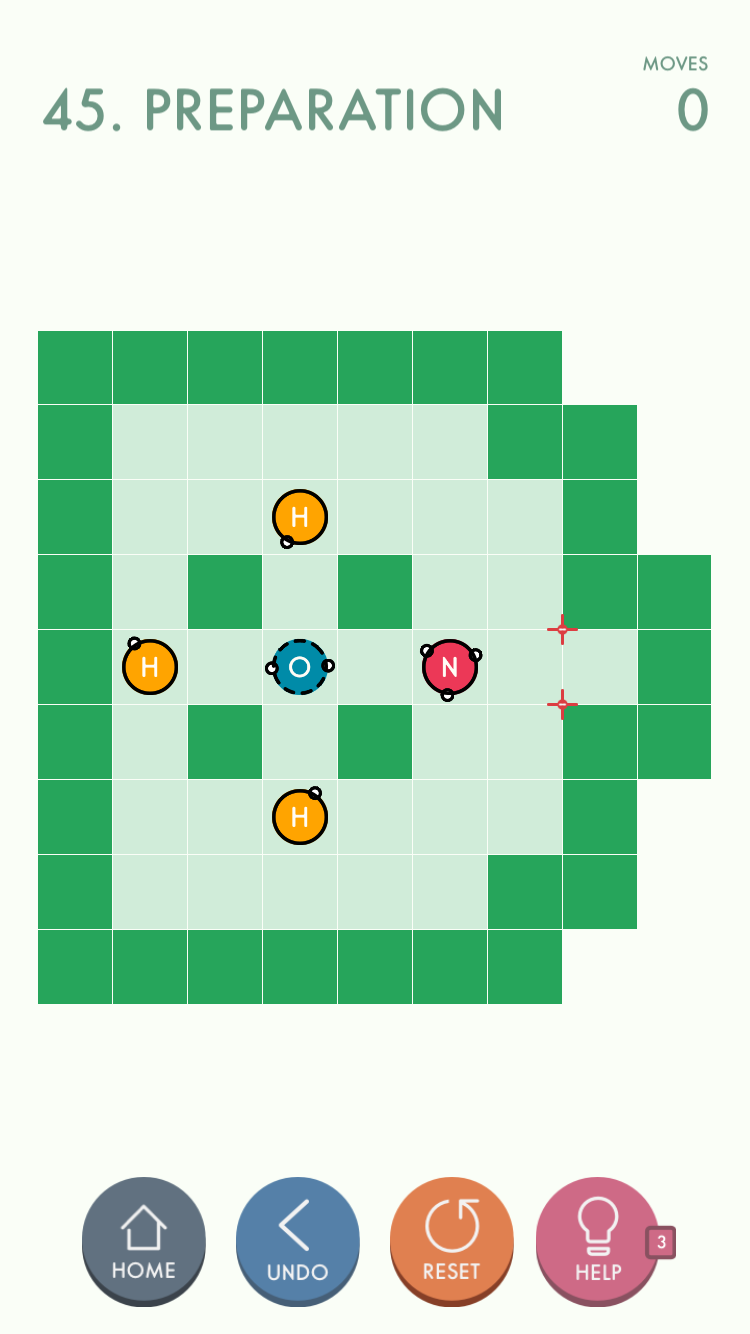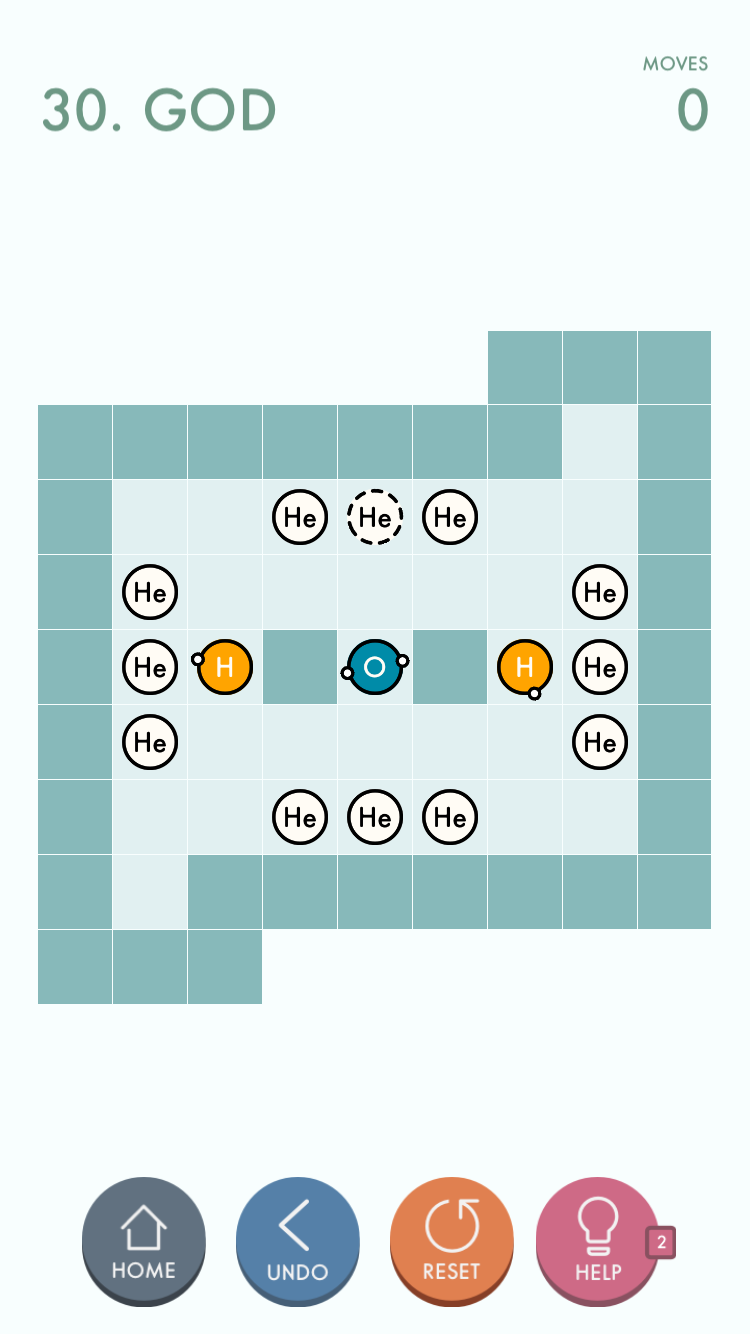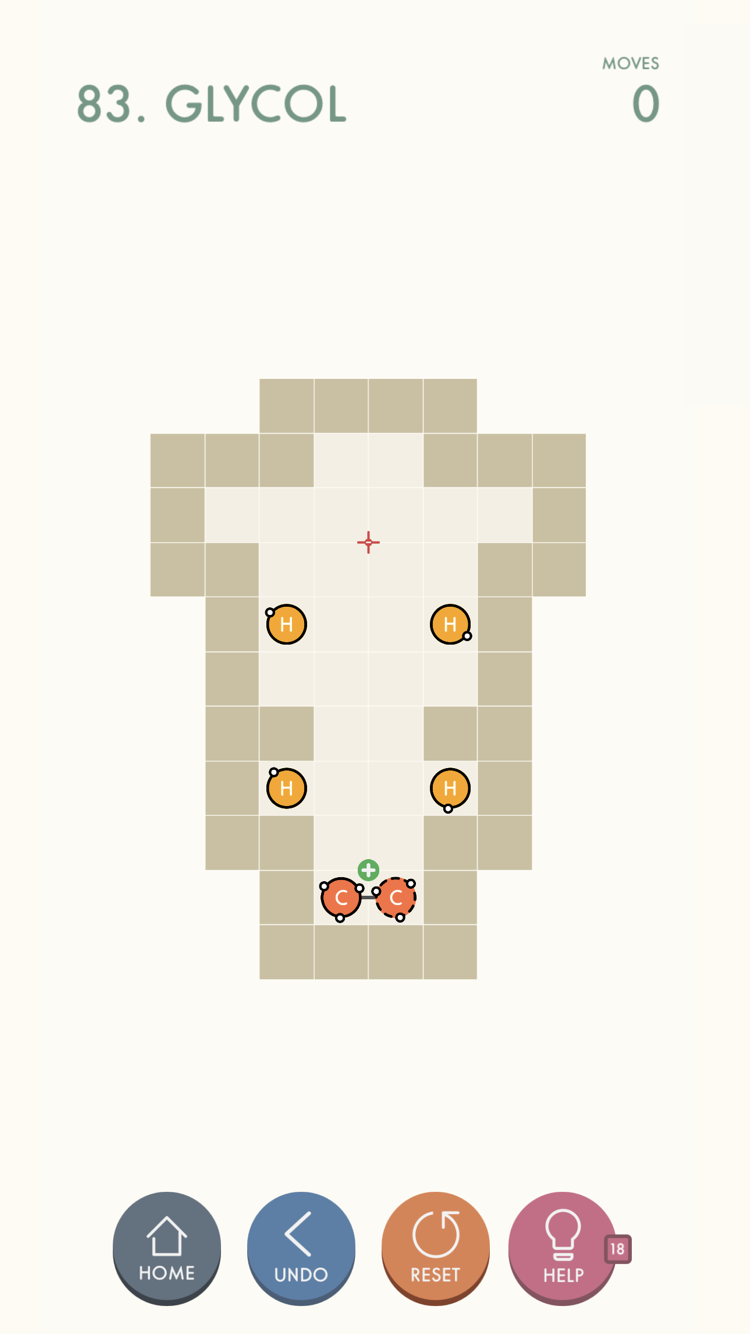 Molekular
Puzzle Adventure
Start playing Molekular: Puzzle Adventure - loved by thousands of players around the world. Use atoms to form molecules. Don't worry! You don't need to be a chemistry-guru to play! Play levels to learn interesting facts about chemical compounds and become a true scientist!
Just swipe up, down, left or right to move the highlighted atom and bond it with the other ones on the board. Find out new compounds and get interesting facts about them.
Try to complete over 140 levels to become a true scientist!
Molekular: Puzzle Adventure is completely free to play but some optional in-game items will require payment.
You can turn off the payment feature by disabling in-app purchases in your device's settings. You can play on the device you prefer (iPhone, iPad it's the same!), the game will always be up-to-date thanks to its cloud functions.

Have fun playing with Molekular - Puzzle Adventure.